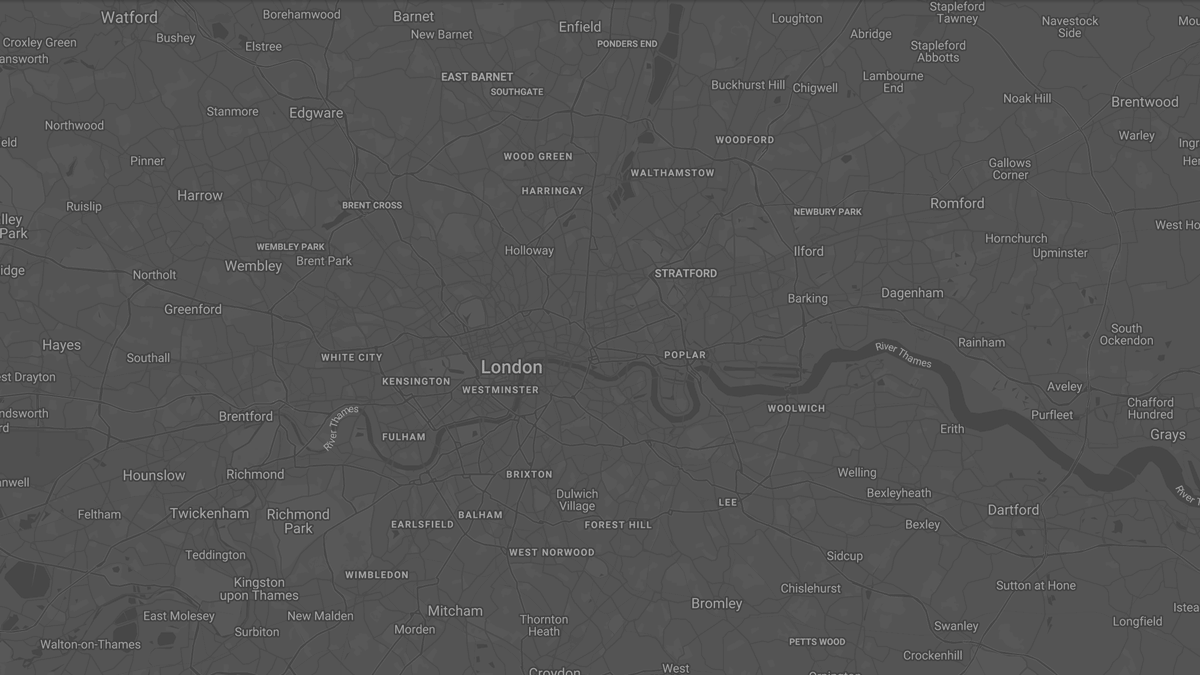 London:
London is where we first began. Today it's home to our studio HQ.
Bath:
based on the banks of the Avon, our Bath studio boasts beautiful views and a team that specialises in editorial and typesetting.
Washington, DC:
working from the think tank and advocacy capital of the world, our DC team specialises in digital content strategy and production.