We used the power of animation to transform technical information into a series of engaging animations for the Malaria Consortium.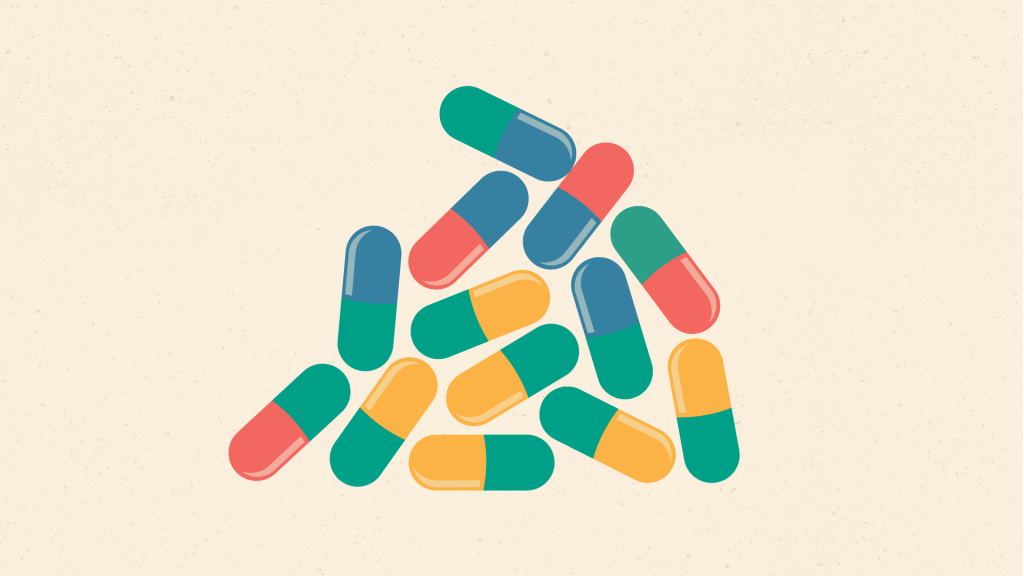 Since the year 2000, significant progress has been made in tackling malaria. But there is still more to be done. The disease remains a major killer, with pregnant women and young children in sub-Saharan Africa bearing the heaviest burden. The Sustainable Development Goals have set the ambitious target of a 90% reduction in malaria cases and deaths by 2030.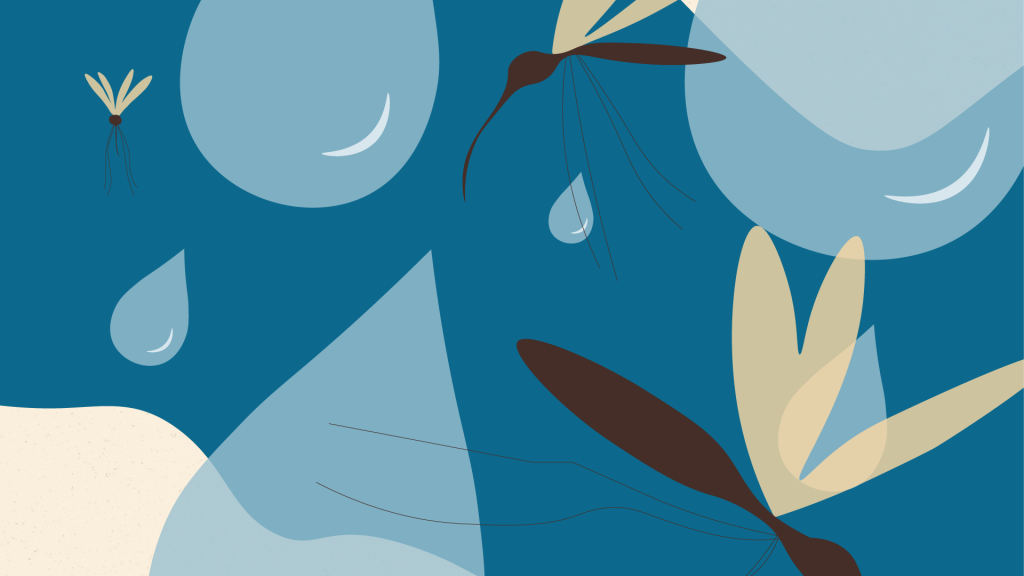 Malaria Consortium is a non-profit organisation working to meet this goal. They asked us to create a suite of animated videos that could support their advocacy efforts and communicate strategies for tackling this life-threatening disease.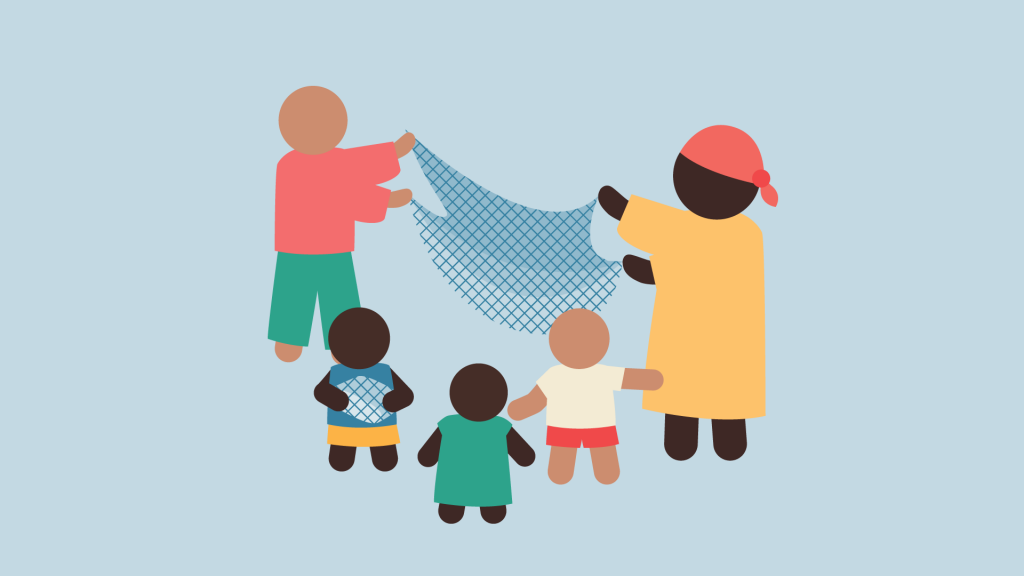 Our first step was to write a script for each film. Much of the language around malaria prevention and treatment is technical and complex; we needed to translate it into something that could be understood by a non-medical, international audience. We worked with the team from the Consortium to identify the key messages for each film and then built a narrative around them that could tell the story in under two minutes.
With the script agreed we starting sketching out our storyboards. To make the content feel more approachable – and to tie the series together – we chose to introduce a simple, lo-fi set of characters that could sit across the entire suite of animations.
We created a unique look and feel that was specific to the series but complemented Malaria Consortium's master brand identity. Although this is a serious subject, we chose a bright, modern colour palette that is eye-catching and inviting. This is combined with a bold typographic approach that strikes a balance between urgency and impact.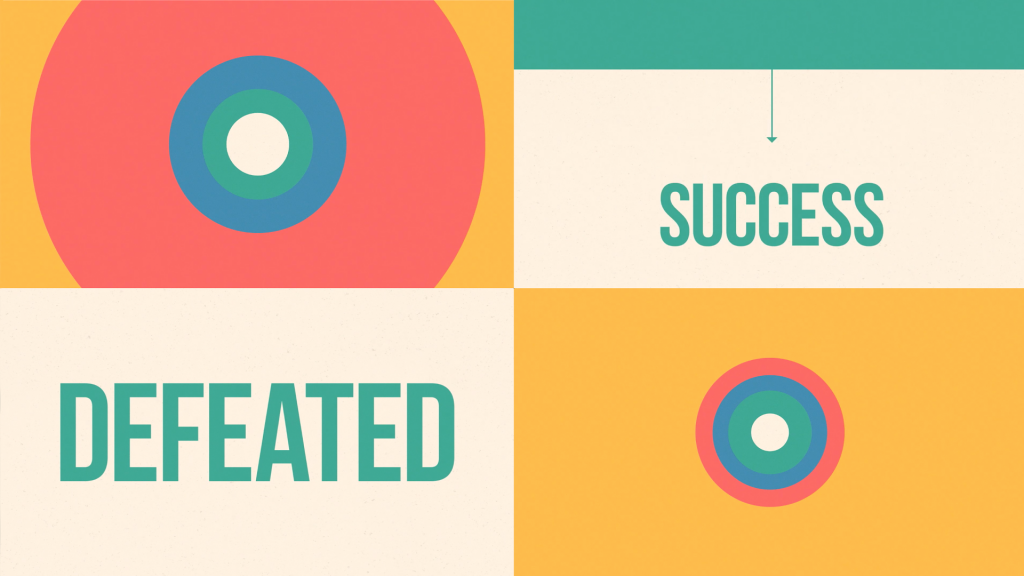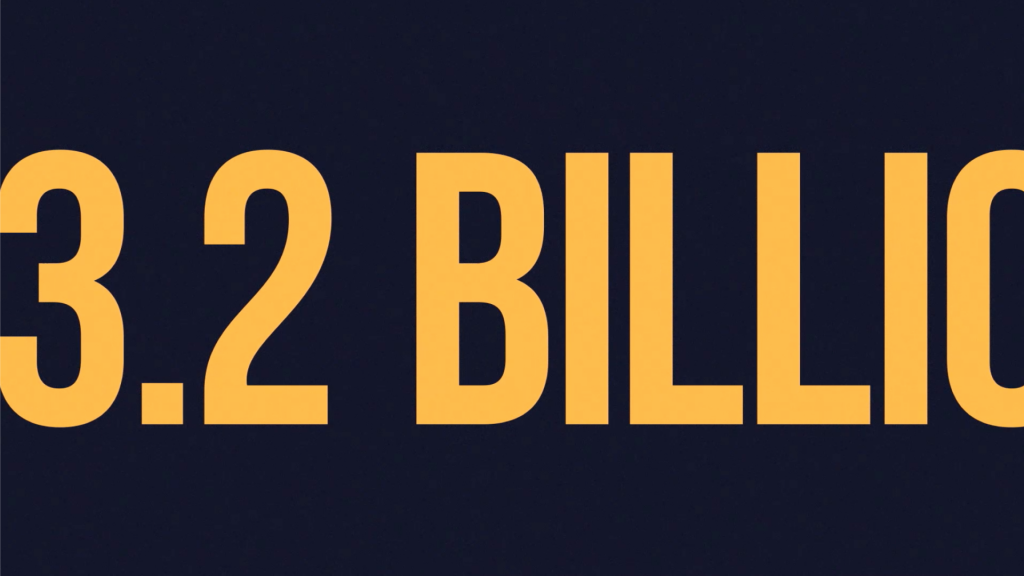 Since going live, the videos have been watched by thousands of people around the world, providing a helping hand in the global fight against malaria.